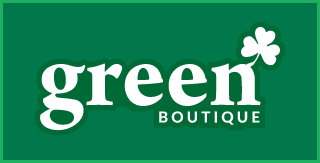 20%
OFF
at Green Boutiques and on e-shop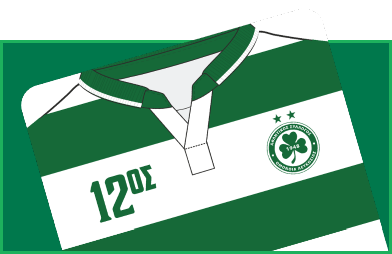 DISCOUNTED
Football season ticket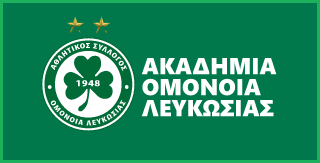 10%
OFF
for Football Academy monthly fee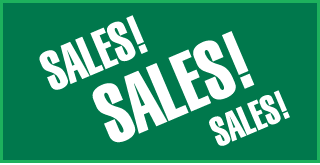 DISCOUNTS AND
SPECIAL OFFER
on partner's products and services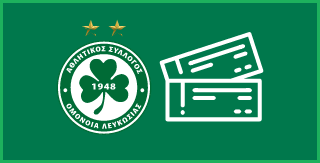 FREE
SEASON TICKET
for ALL other sports departments of the Club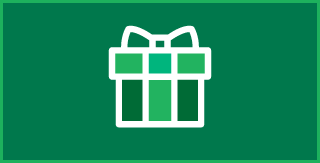 PRIZES DRAWS
AND MORE
Gifts, surprises and additional extra benefits
Privilege card rewards you for your loyalty as OMONOIA FAN
Privilege Card holders can enjoy privileges and discounts on products and services from our merchandising products, as well as from our partners network in all cities.
Get Privilege Card with a simple registration process and enjoy the benefits.
What makes Privilege Card great is that it costs only €40 yearly for adults and €20 yearly for children under 14. This fee not only depreciated instantly -with discount on Season Ticket renewal- but it offers to the holder much more benefits!
With the Privilege Card get discount on the Season Ticket for football team , enjoy at least 20% discount on merchandising product on Green Boutique, get 10% discount on Football Academy fees , enjoy discounts on services and products of our partners in all cities, get a FREE Season Ticket for the other sports departments of the Club, enter prize draws with gifts, as well as much more discounts and privileges!
Over time, a reward scheme web based platform will be developed in order to offer the points and reward reediming experience
Join our big family and become a partner to promote your products and services to the huge fan base of Privilege Card Holders. Follow the simple steps to show your interest and we will contact you the soonest!